Eurotrip DK / DE / HR 2016
Just came back from a 2 weeks tour around Denmark, Germany and Croatia, where I got the chance to perform BMX Flatland shows, competitions and film for a new summer Video in Europe. Really exhausted after all those 6000km by car, ship, train, planes, bikes…Good times with my team friends and partners Waldemar Fatkin & Stephan Kornely from Koblenz. On the road in North Europe, I got the mission to document the trip with some pictures for the next Issue of BMX Rider Magazine, that will published from 3rd August 2016 in Germany & german speaking countries: Austria, Luxembourg, Switzerland & Italy.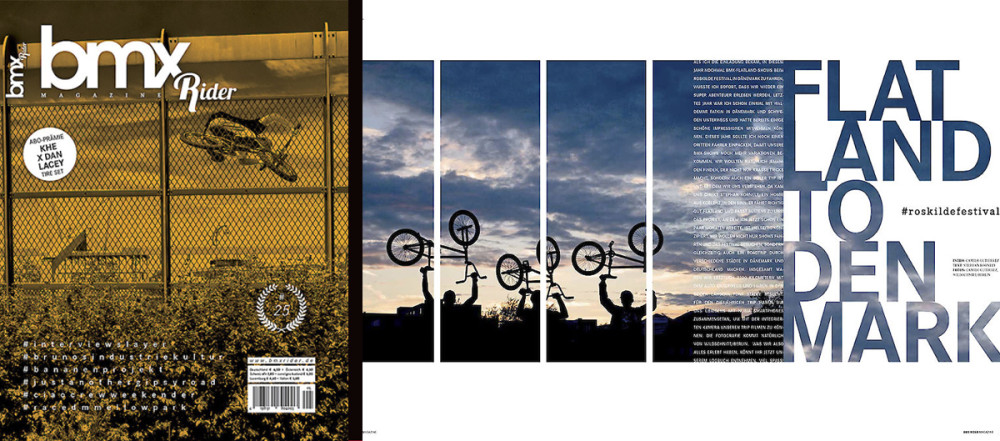 More material is coming in the next weeks, enjoy the Summer 🙂 Thanks to all the people & sponsors for the great support: BMX Butikken, SIBMX, Wethepeoplebmx, Flairbmx Berlin, G-SHOCK, Nubia Mobile, KROM Kendama, Wildschnitt.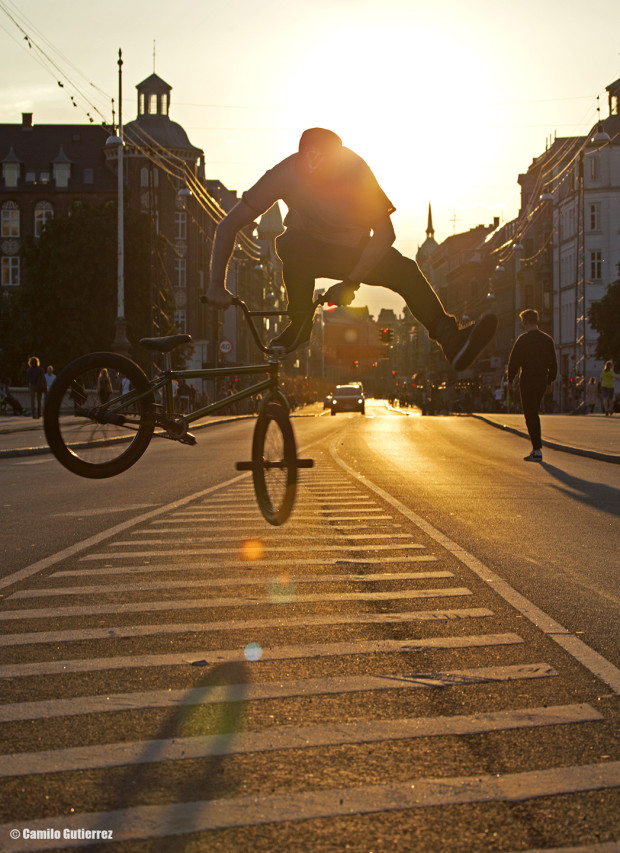 VIDEOS:
the trailer and full video by Wildschnitt about the road trip in Denmark!