Since a few years I got involved in the production of a Film Documentary about Peruvian Communities in the jungle of south America . As a part of the team, that have visited the natural reserve in south east peru, in the region of Cusco. I got the chance to visit and experience how the people live in the middle of the Jungle, with out a road or any other kind of communication, the only connection is through the river, and the multiple affluents.
The Pontificia Universidad Catolica del Peru, was running a huge research about the use of the natural resources in the jungle of Peru by the Matsigenka community, during the last 5 years. The scientific work and design of the research was made by University teacher Martha Rodriguez. Together with her team, they have visited periodically the different areas around Cusco region, to collect as much information they could. I joined the crew the last years of the project to film a documentary and take pictures for their upcoming book. After the travel phase, we got the commission to produce together with Wildschnitt Film & Photography the design of the book and organize more than 6000 pictures taken by the communities through 5 years. It was a long and hard work, but it paid off. I'm really glad to have the chance to produce such a interesting and important book for the university.
From this Month you can find the book at the university's library & for buy it, pls go to bookstore " El Virrey" in Lima, Peru.
Credits:
Titel: Naro Matsigenka, Territorio, Comunidad y Acceso a los recursos de la Biodiversidad
Author: Martha Rodriguez
Graphic Design: Masaki Gaya
Production: Wildschnitt Film & Photography
Image design & Photography Edition: Camilo Gutierrez
Film Documentary " Naro Matsigenka" Yo soy Matsigenka: Camilo Gutierrez – Wildschnitt Film & Photography
ISBN: 978-612-4355-00-4
Copyright © CISEPA – PUCP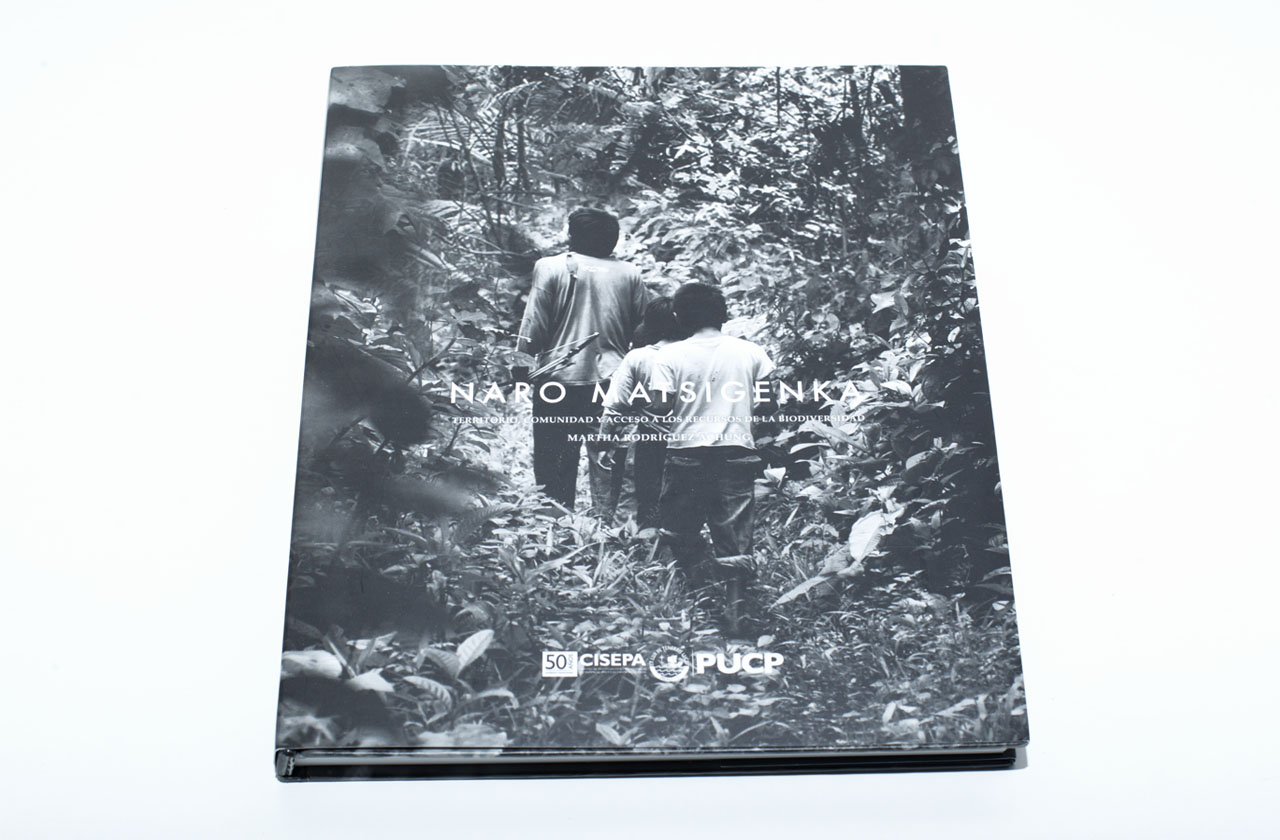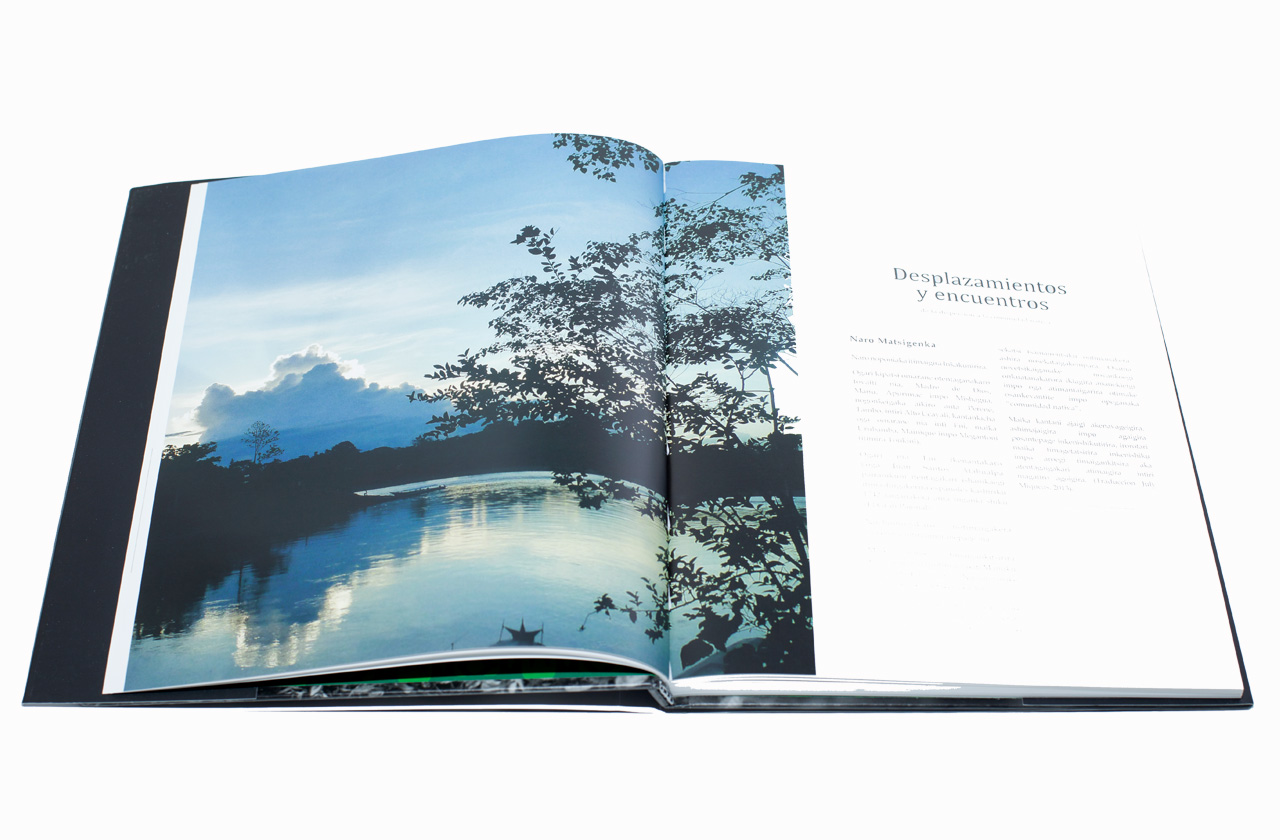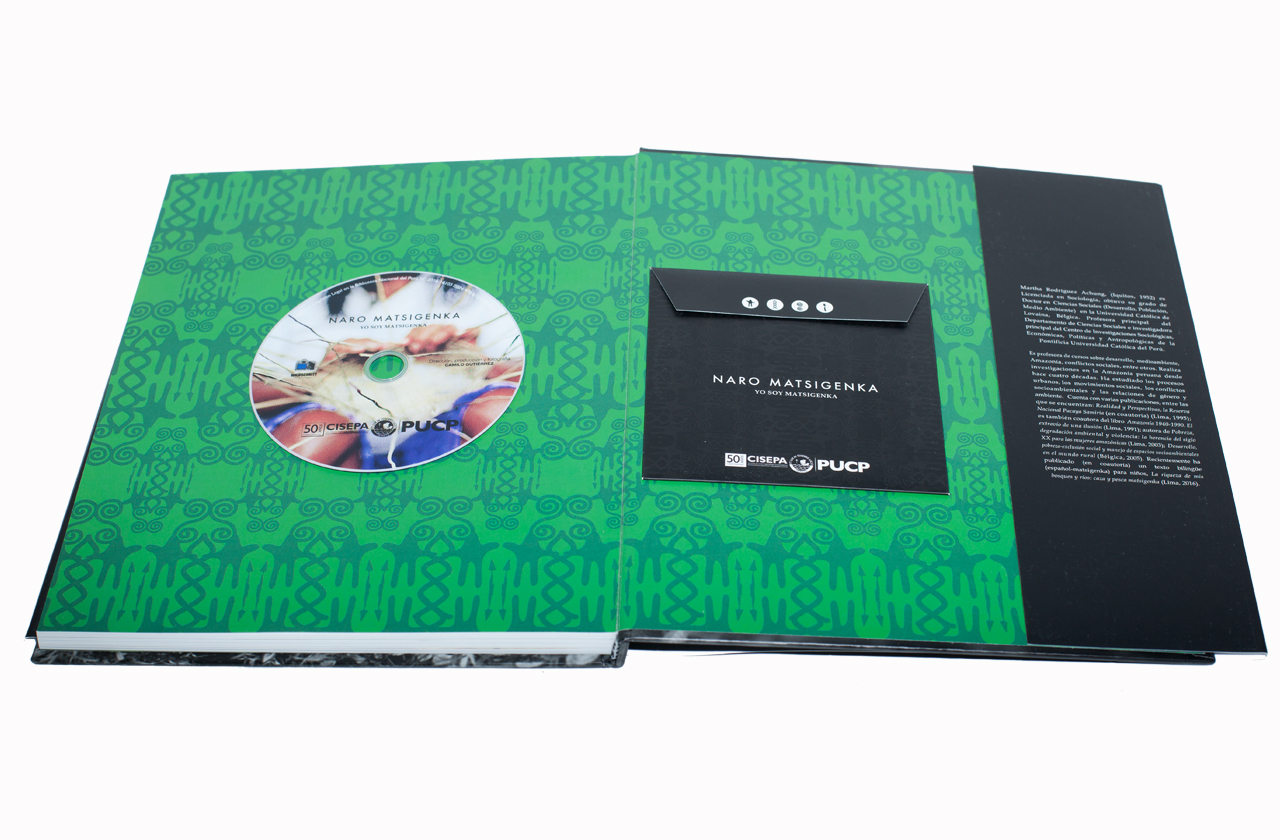 TRAILER:
---
From 1st August till 22nd we presenting an urban / street exhibition at Neurotitan Gallery in Mitte – Berlin, Germany. Together with Artists from Peru, Argentine and Chile we have created a " latin" atmosphere at the gallery, based in Painting, Sculpture, Graffiti, Photography and video, so the public could have a better approach to our Latin roots, reflected mainly in the colour full pieces. If you are around Berlin, come by and check it out!
Deutsch:
Die Gruppenausstellung Ich bin Latiner in der Galerie neurotitan präsentiert Arbeiten lateinamerikanischer KünstlerInnen aus Peru, Chile und Argentinien.  Die "Latiner" WESR, Benzo, Tombo, Alaniz, Meki, NAF, Radio, Charquipunk und Camilo Gutierrez leben und arbeiten teils in Südamerika, teils in Europa. In Berlin zeigen sie aktuelle Arbeiten, die sich zwischen Malerei, Skulptur, Installation, Video und Fotografie bewegen und durch ihren gemeinsamen Bezug auf den öffentlichen Raum miteinander verbunden sind.
Open: 1st – 22nd August
Location: neurotitan  gallery
im Haus Schwarzenberg
Rosenthalerstraße 39
10178 Berlin
Check the flyer for complete info!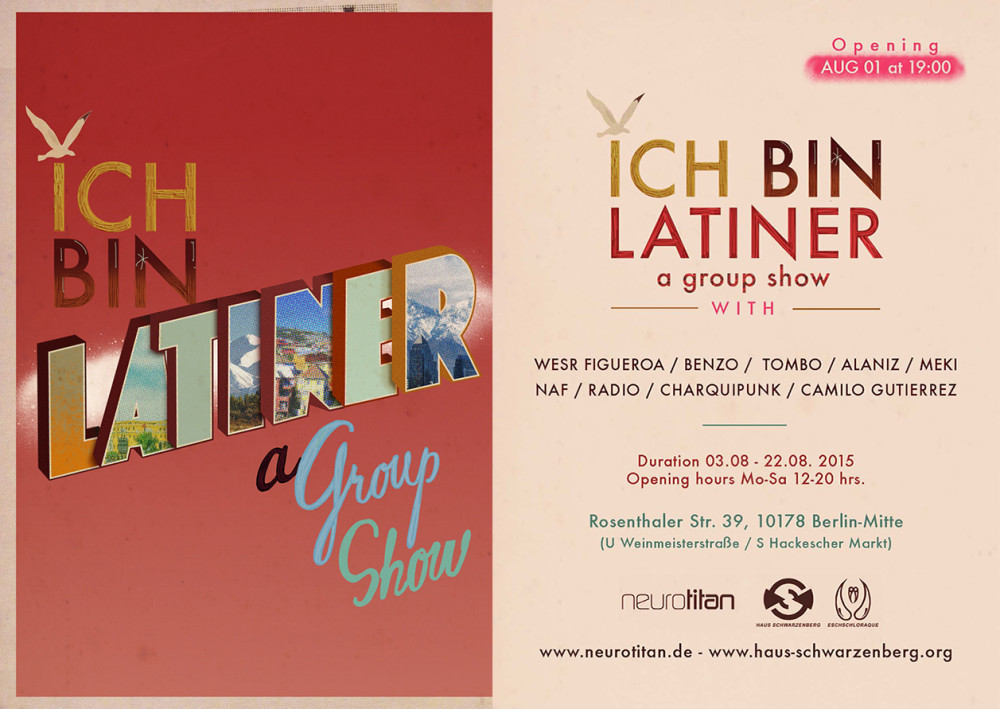 ---