This Summer we have produced with Wildschnitt, a street Photography's series for the campaign of GOVI Sunglasses from Hong Kong. It was a pleasure for us to produce the campaign on the streets of Berlin with local Models of urban sports like BMX Freestyle, Parcour & Street Dance. Here a couple of shots around the City. Don't hesitate to contact us for your next Photography & Film Project!
---
The platform CHANGE SPORT from Frankfurt am Main published a report about the BMX SCHOOL project, that I'm doing since last year in / from my neighborhood in Kreuzberg, Berlin. Really glad to see, how the project has been developed in the last months. From Workshops at the Old Airport in Tempelhof to a Kid's parade at Kinder Karnaval der Kulturen last June.
Thanks to all the persons, friends & supporters of this project. #integrationdurch
Click the image to read it 🙂
---
 Bike Frame Painting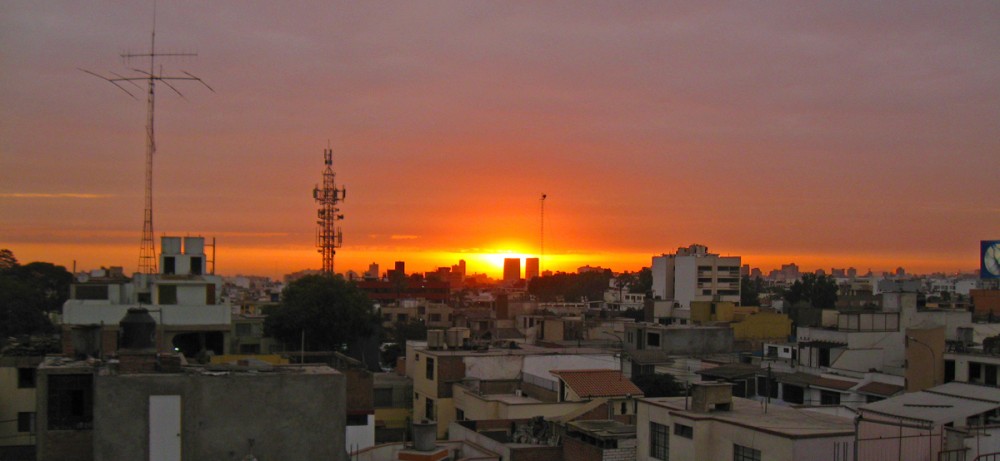 The idea has begun, the last time, that I have visited Peru. Together with good friend and Urban artist Seimiek from Lima, we have decided to do a collaboration artwork, that joins urban art and sport. So, what better that use the frame of my bike to represent it! After our first test with the Blitz frame a few months ago, trying to find the best way to apply the right technique, colors, and design, we have got the first version:  "The Blaue Blitz".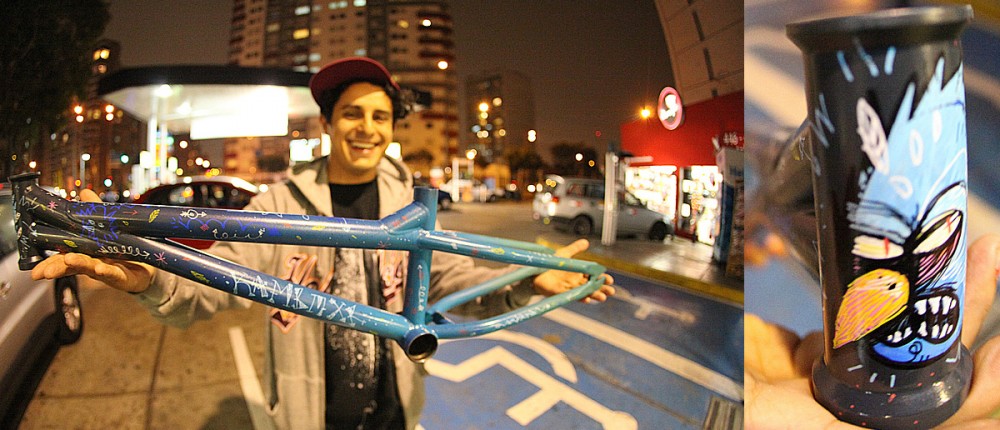 For this Second time, we are using "The LASH" , the new BMX Flatland frame of Autum Bicycles from Germany. We have improved some stuff to get a better result with the paint durability and also the design. This paint artwork is called: "LIMÅ IN FLÅMMEN" (english: Flames). Under this tittle, our idea is to join both cities, Lima: where I grew up and Berlin: where I live and ride BMX. That's how we have chosen the colors of the sunset in Lima and the head of a Berliner Bear, the symbol of the German Capital, to represent this connection between both places.
We will keep posting more pictures of the Hand Made process in Lima, and then follow the Frame in its way back to Germany for the End process in Berlin. Here the first pictures from Peru.
Photos by: © Seimiek / Wildschnitt

---